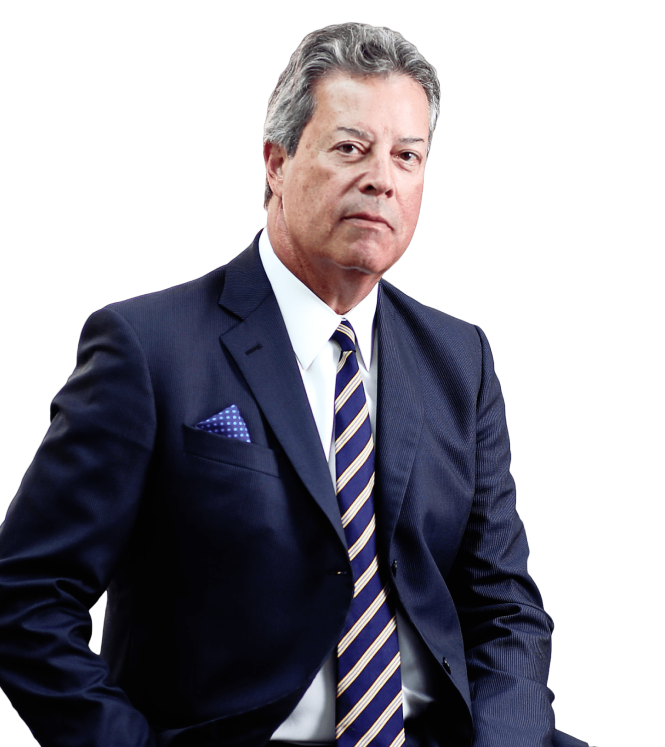 Personal Injury Lawyer Eric Feldman is a Member of the 1-800-Injured network.
Directory Benefits
FREE Profile
Your profile in our lawyer directory helps increase your visibility.
Potential New Clients
Your profile will help your firm generate new leads through our site.
FREE Medical Directory
Our HIPAA-compliant platform helps you search for a doctor and offers options for your clients' treatment.
Free Support Staff
Our free support staff is ready to help schedule clients and update their treatment progress.