Fort Lauderdale Injury Lawyer
Fort Lauderdale Lawyers Standing By
Injury Lawyers Available in Fort Lauderdale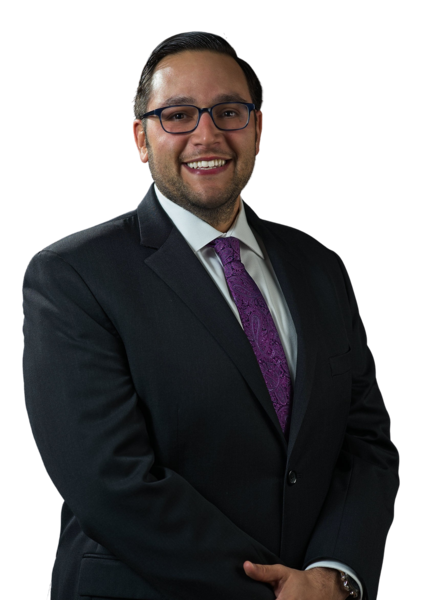 Phil Sarfin
Phil Sarfin is an experienced personal injury attorney who will always pick up the phone and speak with his clients directly. …
Phil Sarfin is a Member of the 1-800-Injured network.
Neighborhoods Served
Andover (33169)
Boulevard Gardens (33311)
Broadview Park (33317)
Broward Estates (33311)
Carol City (33056)
Carver Ranches (33023)
Coconut Creek (33066)
Cooper City (33328)
Coral Springs (33065)
Dania Beach (33004)
Davie (33314)
Fort Lauderdale (33301)
Hallandale (33009)
Hollywood (33020)
Ives Estates (33179)
Lake Forest (33023)
Lake Lucerne (33056)
Lauderdale Lakes (33319)
Lauderdale By The Sea (33308)
Lauderhill (33313)
Margate (33063)
Melrose Park (33312)
Miramar (33023)
Norland (33169)
North Andrews Gardens (33334)
North Lauderdale (33068)
Oakland Park (33334)
Palm Aire (33309)
Pembroke Park (33023)
Pembroke Pines (33023)
Pine Island Ridge (33324)
Plantation (33317)
Pompano Beach (33060)
Rock Island (33311)
Roosevelt Gardens (33311)
Scott Lake (33056)
Southwest Ranches (33330)
Sunrise (33304)
Sunshine Ranches (33330)
Tamarac (33321)
Twin Lakes (33309)
Washington Park (33311)
West Hollywood (33021)
West Park (33023)
Weston (33327)
Wilton Manors (33334)
I highly recommend 1800 injured. They have the best service I have ever seen. Thank you so much and for anyone needing help after a car accident, call these people, they are the best!
Eric Santiago helped me when I got injured making the process smooth and easy. Would refer anyone I know to Eric!
Anthony Elias
Mar 26, 2022
Recently I was involved in an auto accident and I remembered seeing a bus sign that said call 1-800-Injured. I did that and it was the smartest decision ever. I received great treatment for my injuries and received an even greater settlement. Don't be foolish call them if you're ever involved In a car accident..
FRANKIE-N-KATHY CRUZ
Mar 25, 2022
Car accidents happen but I never knew how difficult the process could be. Thanks to 1-800-Injured for hooking me up with the attorney and the right doctor because I wouldn't know what to do especially being injured. I will recommend them all day to anyone.
Thank you 1-800-Injured for all your great services you provided after my car accident. I was in such a bad place dealing with my injuries and the headaches of the other parties insurance. But thanks to you guys and your great staff I was able to get all the help I needed, got my car fixed and was compensated nicely. If you need help after an accident, Call them.
Christopher Lee
Feb 18, 2022
1-800-injured is the only number I'll call if I get into a car accident. I was injured and didn't have time to deal with the situation, but their experienced attorney took over and handled everything for me. I couldn't be happier.
I was so stressed out after my car accident, I didn't know what to do. I called 1-800-Injured because my friend recommend them and it was the best decision ever because they literally took care of everything. Connected me with super helpful and informative attorney who answered all my questions and an amazing location to help me recover from my injuries. Call them next time you need help after an accident.They won't let you down.
Alyze Marie Gonzalez
Jan 26, 2022
Erick Santiago from 1-800-injured was beyond responsive to all my questions and my main concern was my health and making sure my insurance was able to cover for me and my family. Our injury and recovery was well taken care of and I can highly recommend this medical and legal firm. Thank you so much for all your effort and kind work.
Justin Jaime
Jan 22, 2022
Awesome experience, attorneys real knowledgeable with their car accident procedures, highly recommend if needed.
Dario Dominguez
Jan 14, 2022
1800injured is a great attorney service for if you are ever injured in a car accident.