Personal Injury Lawyer Jacksonville FL
When you go about your day in Jacksonville, you interact with many, many people – both actively and passively.
Jacksonville Lawyers Standing By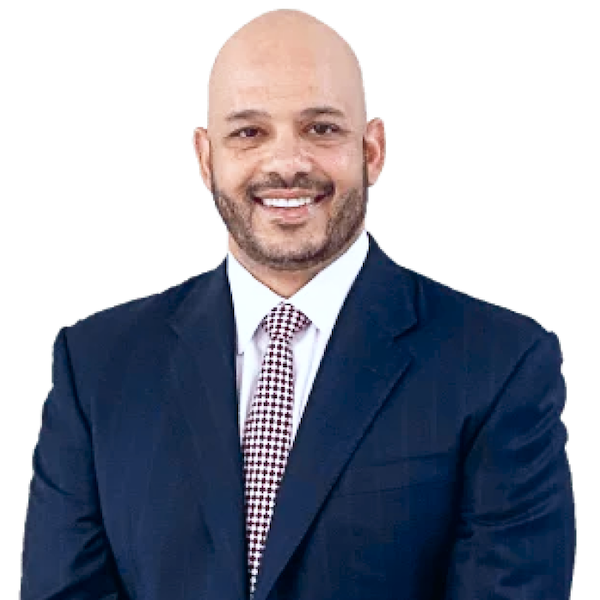 Jesse Bernheim
Jesse has received the Multi-Million Dollar Advocates Forum and has litigated multiple multi-million dollar cases successfully. …
Jesse Bernheim is a Member of the 1-800-Injured network.
Locations Served
Argyle Forest (32244)
Baldwin (32234)
Brooklyn (33204)
Cedar Hills (32210)
Crystal Springs (32221)
Fairfield (32206)
Jacksonville North Estates (32218)
Jacksonville (33202)
LaVilla (33202)
Mandarin (32223)
Mid-Westside (32209)
Murray Hill (32205)
Northside (33208)
Norwood (32208)
Orange Park (32073)
Riverside (33205)
Royal Lakes (32256)
Southbank (33207)
Springfield (33206)
Tallulah-North Shore (32208)
Thanks for supporting our schools. Need a lawyer or a doctor call 1 800 injured.
Harvey Owens
Nov 16, 2022
Thanks for generous gift to our school. The students greatly benefit from the supplies. If you need a great doctor or attorney call 1-800-injured or go to their website.
Bobby Roberts
Oct 18, 2022
Update: There is one company that I will call for my needs after an accident. And If your house gets affected by hurricane Ian contact 1-800-INJURED for all hurricane claims. After an accident 1-800-Injured helped me find an attorney. Thank you 1-800-Injured.
Javari Kelly
Sep 28, 2022
Very helpful and great customer service.
Denise Wright
Aug 13, 2022
I can't say enough about my experience. Everyone was kind and courteous. They made me feel valued and treated me as such. I am very happy with the service from 1-800-injured and fully recommend them.
Jerrime Shells
Jul 27, 2022
I am glad that we called 1- 800- INJURED for our time of need. After a slip and fall in a store, we needed help. My friend was given the medical attention that he needed and the best legal representation for the situation. I recommend that you call them as well if you ever have a slip and fall or you have an accident.
Thank you 1800-injured for helping our school with necessities. If you need help after a slip and fall, car accident or any accident, call 1800-injured.
Constance Chaney
Jun 11, 2022
The entire experience was pleasant. From the the representative at 1-800-injured to the lawyer to the doctor, everyone is great.! They are world -class! I would recommend 1-800-injured to anyone in need of a lawyer or doctor after any accident.
Wayman Graham
Jun 02, 2022
1800-injured helped in many ways. They have the best lawyers and doctors in Duval County and Florida. Give them call.
Jason Hardwick
Feb 19, 2022